So today I got my Roxy backpack in the mail. Sadly they don't sell it anymore but I was lucky to get it on sale before they took it off their site and I seriously can't wait to use it for school. I am in love with the studs and the whole entire style of it.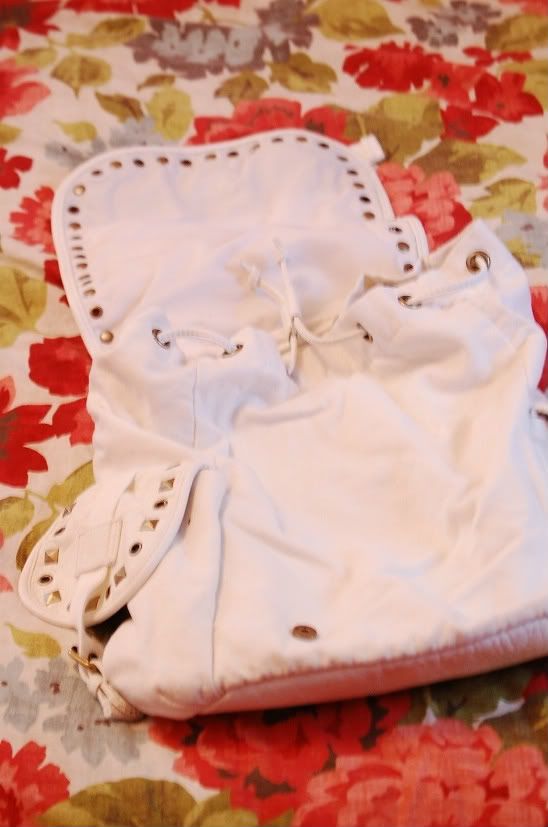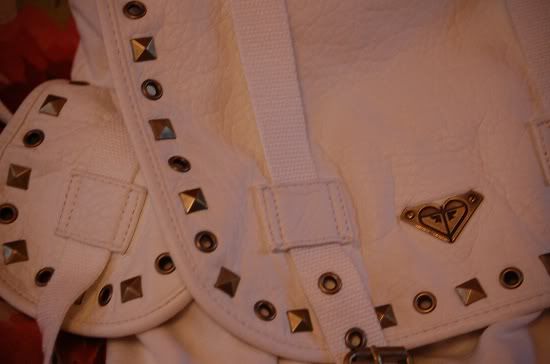 Since school is going to start I have let go of facebook, twitter, and tumblr. I'm going to be focused on school and occasionally post on my blog. I'll be spending lots and lots of time at my desk which I 'newly' have decorated with pics of inspiration and there is still more to come!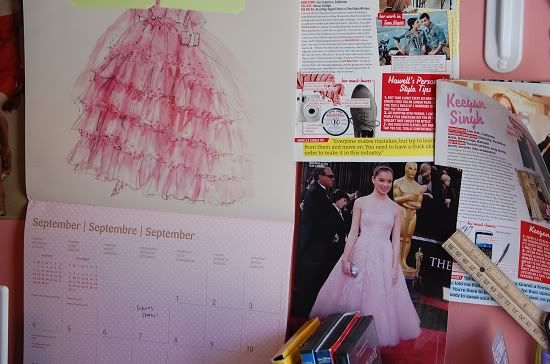 Have a great school year everyone!