Lollicup and Calamari = road trip snackies.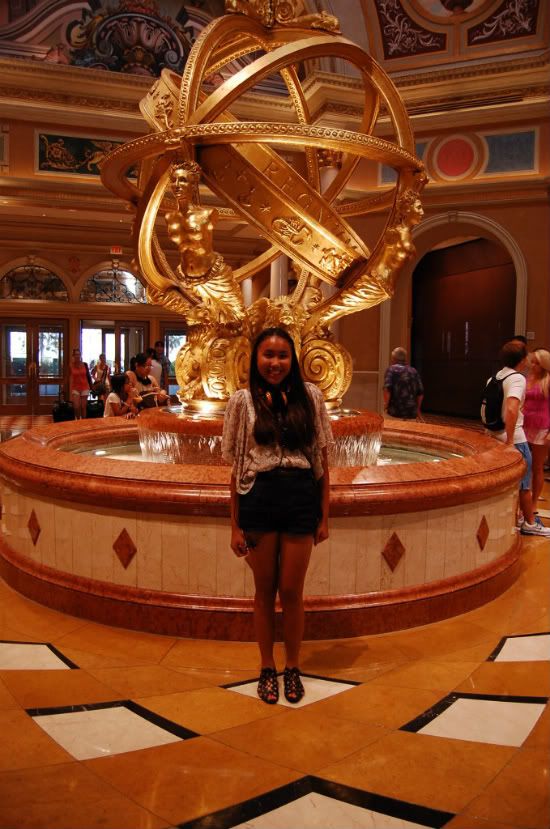 Venetian Lobby! - WeSC Headphones/Forever 21 shorts/Love Squared Shorts
Obey Dress
Roxy Tank/BB Dakota Skirt/ Deena and Ozzy Sandals
Saprano Shirt/Billabong Skirt
My fabulous Dad, Sis, and Mamma!
Went to Vegas for 3 days - stayed at the Venetian. Watched Phantom which pretty much changed my life (little over exaggeration but it was awesome!!). Ate the good food and practically lived on the crab legs and cheesecake at the Wynn and Bellagio. Very relaxing and fun Vegas trip also accompanied by my two cute little cousins! We went with them to Circus Circus (as all little kids go there) and won them about 1000 tickets which I'm pretty sure made their day - it would have made mine if I was their age! Overall, I had lots of fun and good food! Can't wait to go back!