So today my sister and I planned a trip to well... we weren't really sure.
Half and Half Boba... dang awkward cups that can't fit in the cup holder!!
Scary building while driving through some really scary part of whatever city we were in... yeah we were that lost.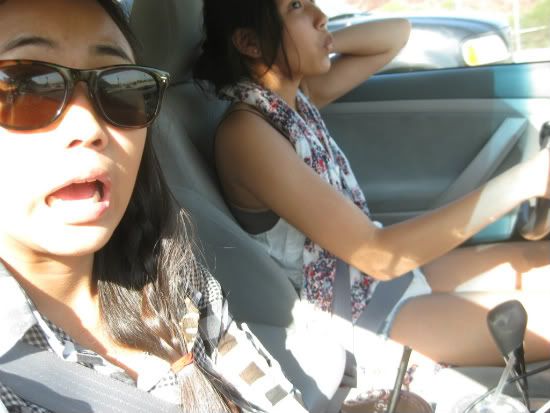 4evrice So you're forever cool??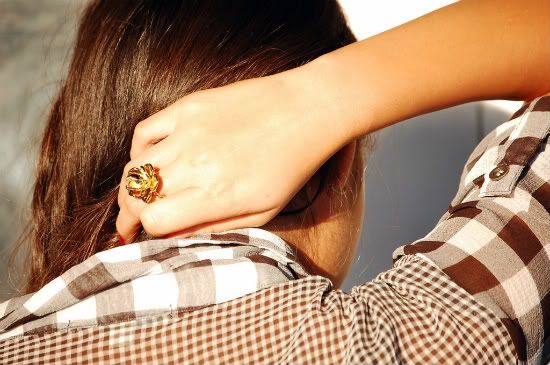 Shirt - Modcloth/ Shorts - Forever 21/Sandals- Deena and Ozzy
Yeahp, I wear those shorts and those sandals like everyday... no lie. But overall, today was fun. Getting lost and relying on our good and 'trusty' GPS system named Carmen to get us places wasn't the best thing to do but we got home safe and sound leaving with some shabu shabu and Half and Half tea and boba in our stomachs after 6 hours. Ended this long day with some Kogi and Maroon 5.
XOXO t.